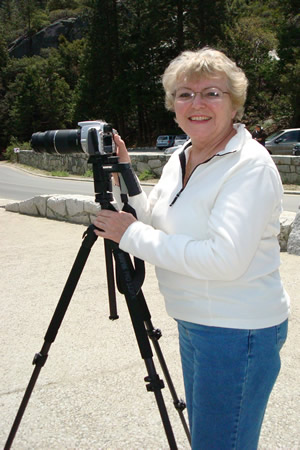 This section of my website has been a long time in coming and I am pleased to finally present it to you. As I have mentioned previously, my intentions are that everyone who reviews this website will come to appreciate what the Stanislaus National Forest offers each and every one of us.
There are over 400 pictures that will be included in my gallery upon its completion.
Please feel free to contact me with any questions you may have ... and of course, all photos are available for sale. Just click on 'Contact' above, leave your message and I will get back to you in a timely manner.
Stanislaus National Forest:
Landscapes
Vintage Photos of Pinecrest Area
National Parks:
Denali
Grand Tetons
Yellowstone
Arches
Bryce Canyon
Zion